Brian Lara / Ricky Ponting International Cricket 2005

Brian Lara International Cricket 2005 will deliver all the atmosphere and excitement of major international cricket, in One Day, Tests and Tournaments, and have the perfect balance of gripping gameplay whether batting, bowling or fielding. Superb graphics and gameplay allow superb cricket action on the PC.
DOWNLOADS
Size:

899MB, 310MB, 920MB, 318MB

Downloads:

72684 times, 50640 times, 24942 times, 21605 times
Poll

Loading ...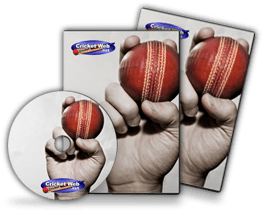 VISIT OUR ONLINE STORE >>