Double Wicket Cricket
Hi, my name is Prasanna Ballal and I am an amateur game-developer. This is my first attempt at game programming. This game is the simulation of the popular game "Double Wicket" in India. Each team has Two Players. The wicketkeeper and other fielders are common to both the teams.
This game has two teams India and Australia. Each team can play only two overs and can lose a maximum of two wickets.
The graphics are Okay. Since I am an amateur game developer, I have used some images from other free online games(only a little…).
But as they say in cricket, there is always room for improvement. If you have any queries, please contact me via email thecunningfox@rediffmail.com
Downloads
Size:

722KB

Downloads:

10768 times
Poll

Loading ...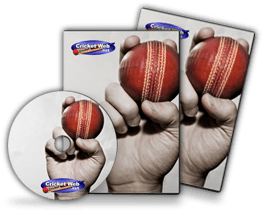 VISIT OUR ONLINE STORE >>