Calypso Cricket

Calypso Cricket 98 is a shareware program for Windows 95 and is a fairly unique style program and once you get used to it is quite addictive. The author Mike Summers has designed the game as a simulation of batting. This is fine with me as I always prefer batting in games like EA Cricket as opposed to bowling.
Downloads
Size:

1.4MB, 1.3MB, 1.3MB , 100KB

Downloads:

6464 times, 3674 times, 3349 times, 3873 times
Poll

Loading ...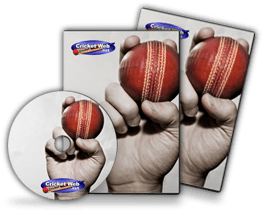 VISIT OUR ONLINE STORE >>