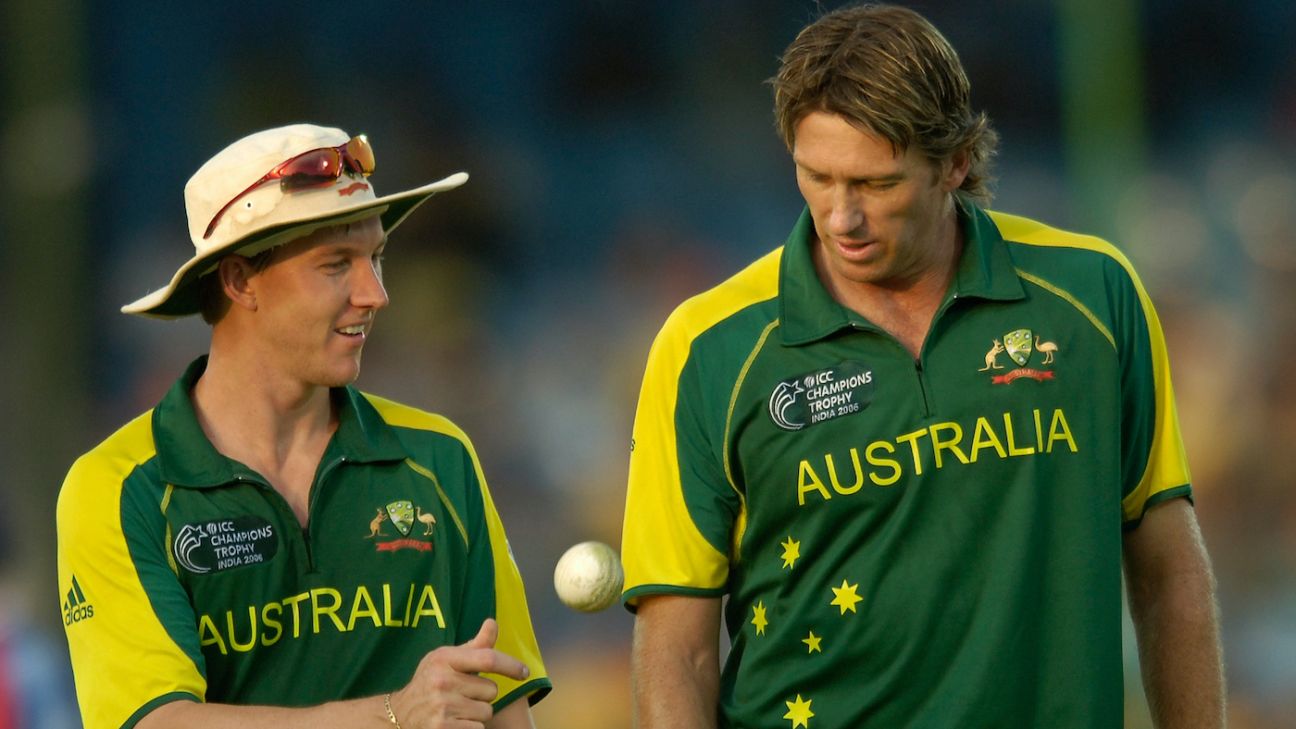 A comprehensive analysis that takes into account era, opposition strength, quality of wickets, big-tournament performances, and longevity

www.espncricinfo.com
Nice analysis by Ananth Narayan. He takes may facets of the performances in to action. McGratb being #1 is a non shocker for me. However few important things are apparent.
1. Places of Brett Lee, Jhonson and Mitchell Starc, very high in the list. No wonder Aussies had a gun attack 2000 - 2010 period with at least three of above four playing.
2. Rashid Khan's ranking!
3. Warne was never the second best ODI spinner
4. Why Sri Lanka is struggling big time. Murali (#2), Vaas (#7), Malinga (#19) and Mendis (#23) all played for a good chunk of time, and possibly marks one of the best ever ODI bowling attacks.
Discuss