Black Caps players in English county cricket update
Henry joining Somerset for 7 FC games and T20 season. FC away to Lancashire tonight, interview linked below. "Would be nice to see some grass on the wicket".
Mitchell joining Lancashire for 3 FC games and T20. Is in the squad to play Somerset, along with de Grandhomme.
Edit - teams can only have 2 non-UK players in the playing XI, SA keeper/bat Dane Vilas is Lancs captain so Mitchell playing but not de Grandhomme.
Latham will play for Surrey, but not starting until June.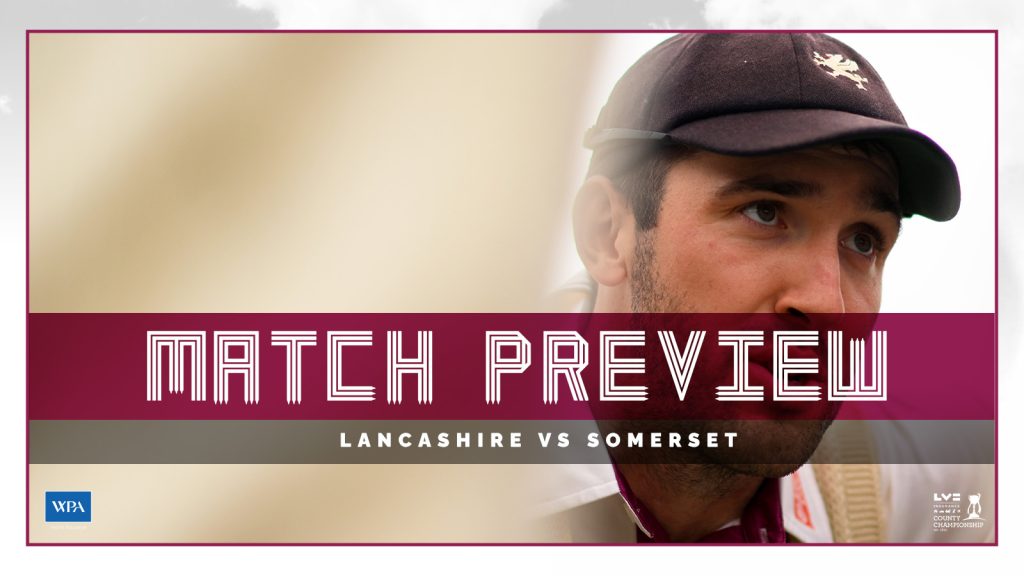 County Championship Preview: Lancashire v Somerset THE MATCH Somerset travel to Emirates Old Trafford this week to take on Lancashire...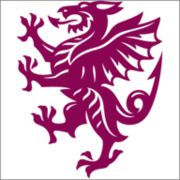 somersetcountycc.co.uk
Last edited: