International Vice-Captain
I was vaguely thinking of going to India to watch some of the World Cup, but in a very rich white tourist who doesn't care about 'authenticity' and just wants to have a cruisey time kinda way. These last few posts are not encouraging.
I'd say this is still doable if you can figure out flight tickets early enough (never been to NZ but there are no direct flights to India AFAIK). There's usually a wide range of larger hotels in the big cities, getting rooms is not a problem if higher room rates isn't a big concern. Flying within India is also pretty comfortable and convenient these days, if a bit expensive compared to what it was pre-Covid.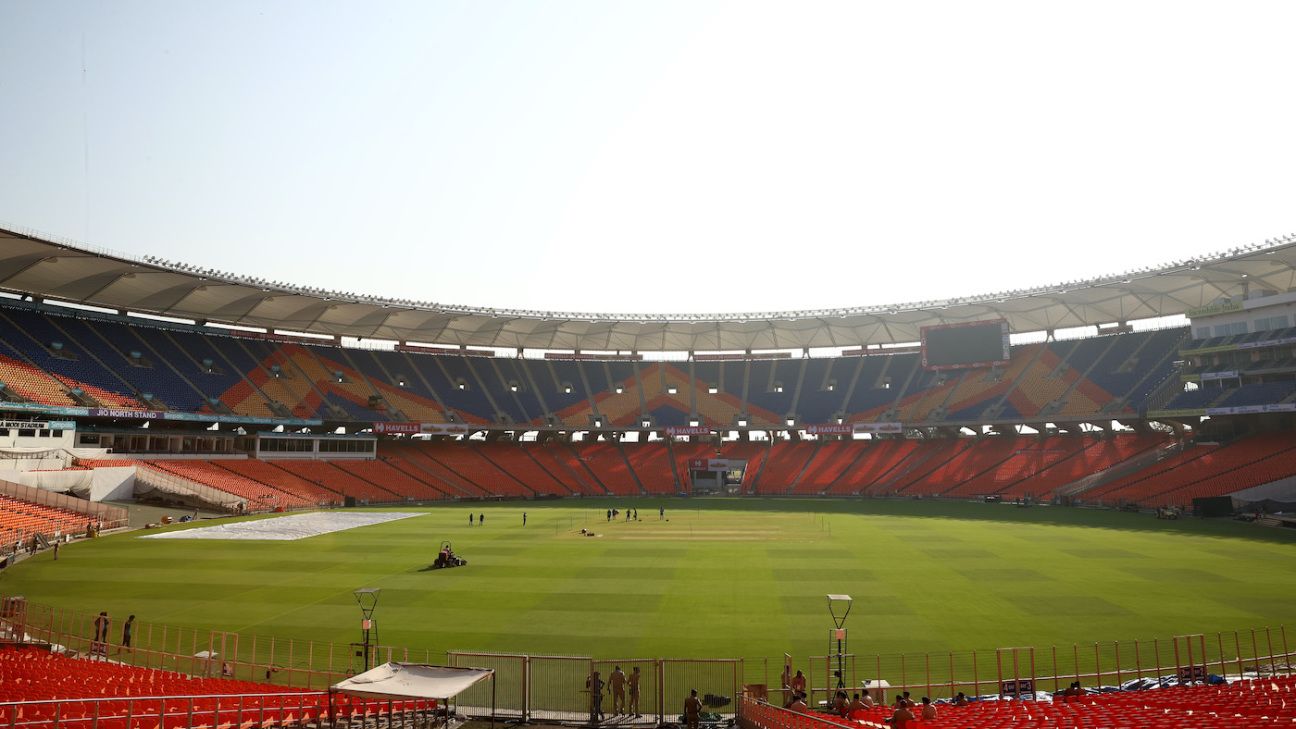 The final is set to be in Ahmedabad; 11 other Indian cities shortlisted as venues by BCCI
According to CI, Ahmedabad aside, the shortlist comprises Bengaluru, Chennai, Delhi, Dharamsala, Guwahati, Hyderabad, Kolkata, Lucknow, Indore, Rajkot and Mumbai.
If you choose Mumbai/Delhi as a base (or even say, Hyderabad/Bengaluru) and prepare to fly up and down to other venues you decide on once the schedule is released,definitely possible to make a trip out of it.