Didn't Beefy play for Yeovil too, back in their non-league days?
Apparently so.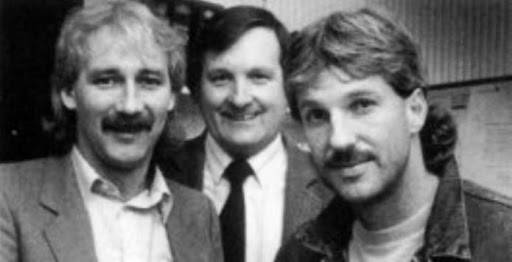 LEGENDARY England and Somerset cricket all-rounder Ian Botham – who was a Yeovil schoolboy – made his Yeovil Town football debut on January 26…
I must admit to having no recollection of that at all. The comment from the bloke he replaced at centre forward, about Botham shooting from the half way line, seem pretty plausible.