Request Your Custom Title Now!
I'm sure we've had threads like this before but they won't be as good as this one because I didn't start them (that I can recall).
Inspired by Dharmasala hosting a test match in the upcoming India-Australia series, post some pics here of the most picturesque cricket grounds you've either been to, seen on TV, in pictures or played on. They don't have to be FC venues, they can be from anywhere around the world.
Brockton Park Vancouver
Some joint in St Vincent
Cape Town
Some joint in Queenstown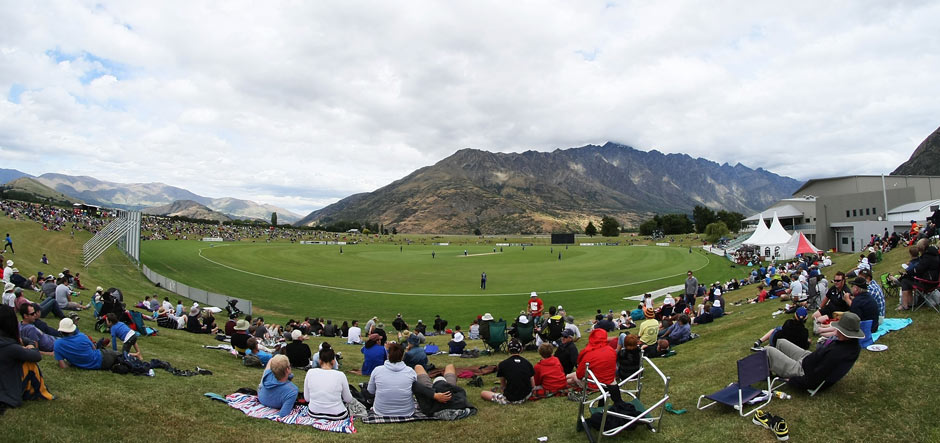 \
And of course, the home of cricket itself